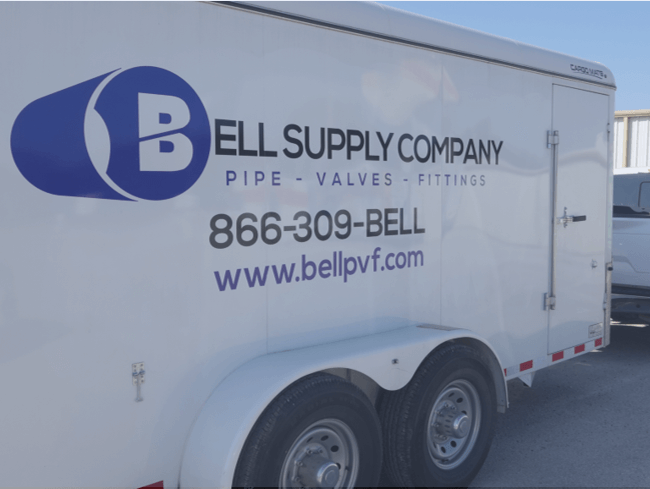 PROJECT TRAILERS
Fleet of project trailers outfitted with shelving and stocked with all of your project needs. Bell Supply can keep your project trailer ready for quick turnaround and fully stocked for on-going programs and improved cost management.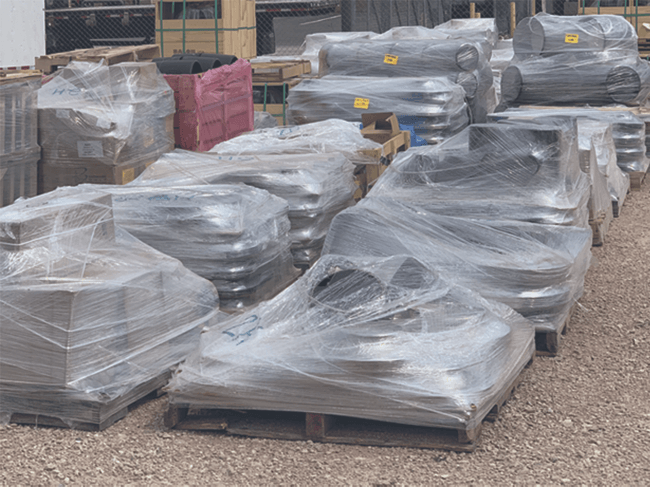 PROJECT STAGING
Care and custody service using your existing facilities to stage and kit project materials. Bell Supply is experienced in aligning with customers to validate completeness and accuracy at various store locations.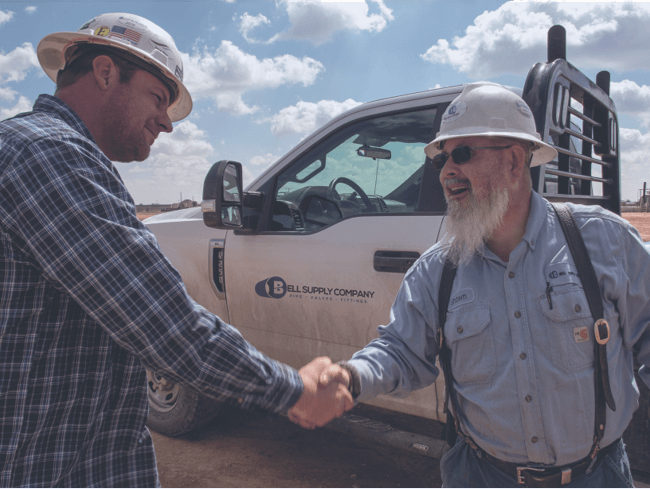 MATERIAL MANAGEMENT & INTEGRATION
Manage vendor relationships including technical specification support and vendor approval processes. Bell Supply's personnel can manage this process, verify compliance, and control shipment and bin management procedures.