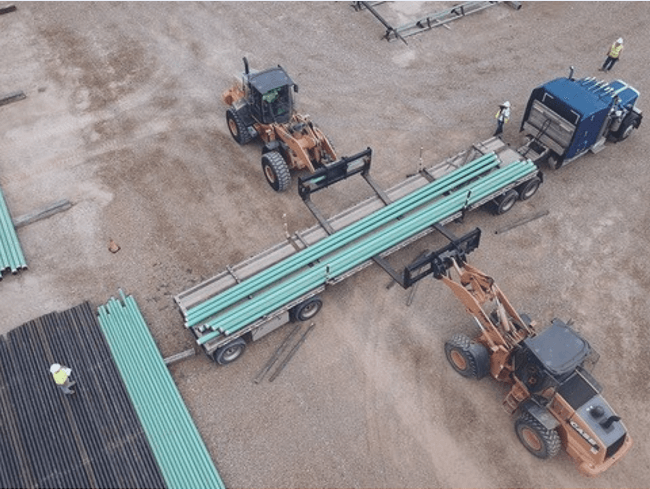 PIPE
Direct distributor for leading domestic and import pipe manufacturers including Fusion Bond Epoxy and ARO. Unlike competitors, Bell Supply offers and stocks pre-tested pipe to meet all major pre-tested specifications.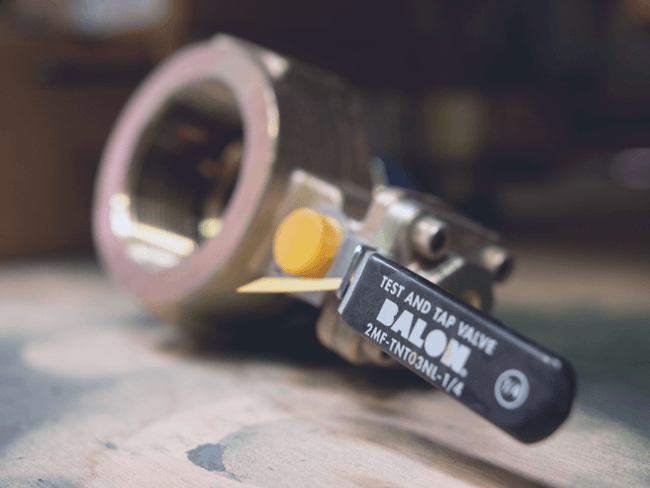 VALVES
Inventory of preferred manufacturers including ball, check, butterfly, gate, globe, pipeline and specialty valves. Bell Supply can also provide pneumatic or electrical actuation with project and serialized tag numbers as needed.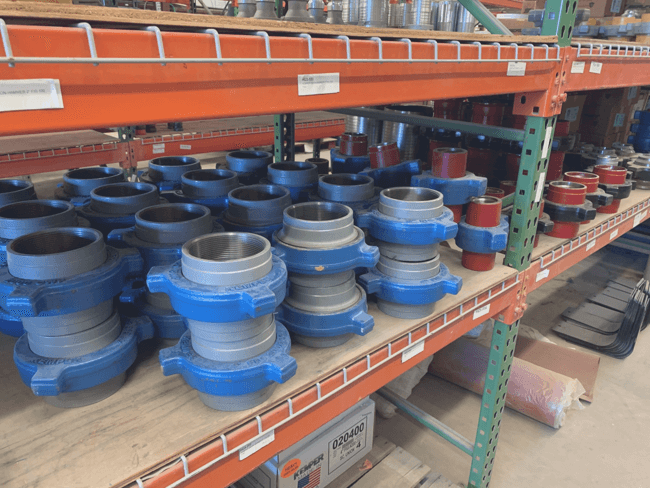 FITTINGS, FLANGES & OTHER
Preferred supplier of carbon steel, stainless steel, polyethylene, fiberglass or specialty alloy products. Bell Supply is experienced in sourcing, stocking and providing materials to meet your specifications.