Bell Supply is eager to meet motivated individuals and we are actively seeking talent in many locations. Come join our team!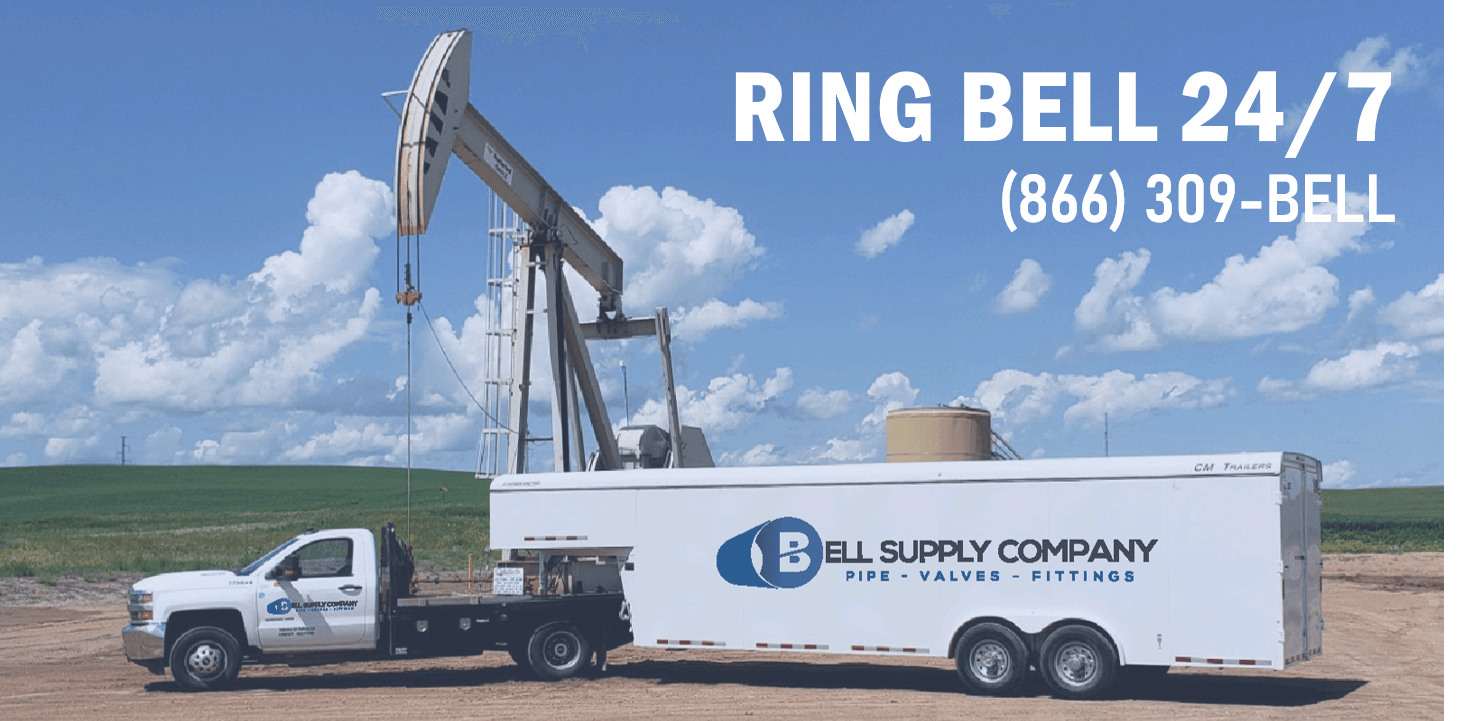 Bell Supply has been servicing the energy sector since 1945. Bell Supply truly believes in customer service and value. We believe this is what sets us apart from other distributors. All of our processes and continuous improvement efforts are centered around supply people focused on one common goal – serving our customers!
Bell Supply has a comprehensive line of MRO-related products comprising over 25,000 SKUs. Our quality products are only offered from industry-leading manufacturers and are supported by their expertise and experience. Bell Supply can also assist with handling and coordinating materials and inventory for any project – both large and small. Our extensive supply chain management experience enables us to control costs and eliminate unnecessary expenses during the acquisition of materials.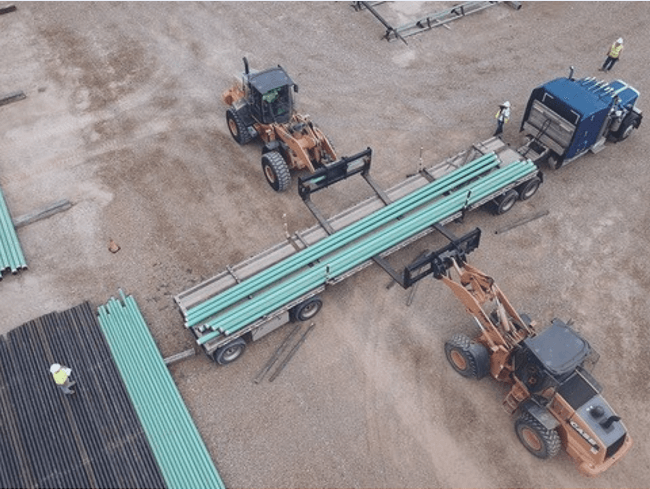 PIPE
Direct distributor for leading domestic and import pipe manufacturers including Fusion Bond Epoxy and ARO. Bell Supply provides all certifications, MTRs, and testing paperwork with every order – from small jobs to large capital projects.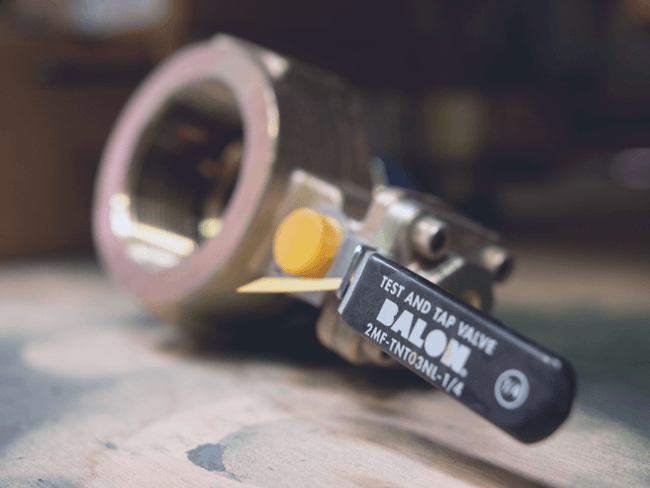 VALVES
Inventory of preferred manufacturers including ball, check, butterfly, gate, globe, pipeline and specialty valves. Bell Supply can also provide pneumatic or electrical actuation with project and serialized tag numbers as needed.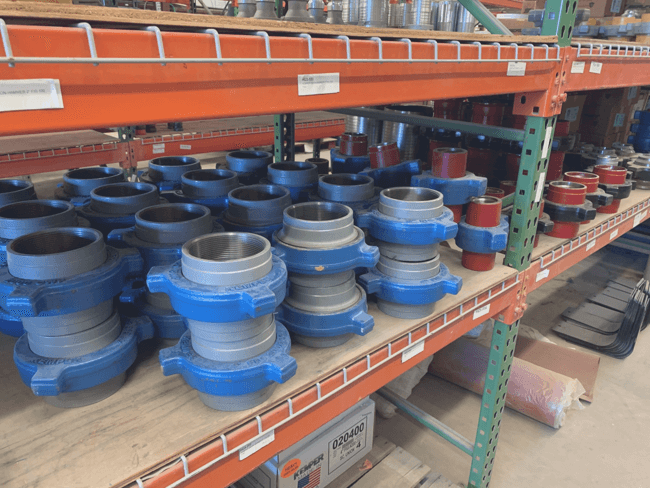 FITTINGS, FLANGES & OTHER
Preferred supplier of carbon steel, stainless steel, polyethylene, fiberglass or specialty alloy products. Bell Supply is experienced in sourcing, stocking and providing materials to meet your specifications.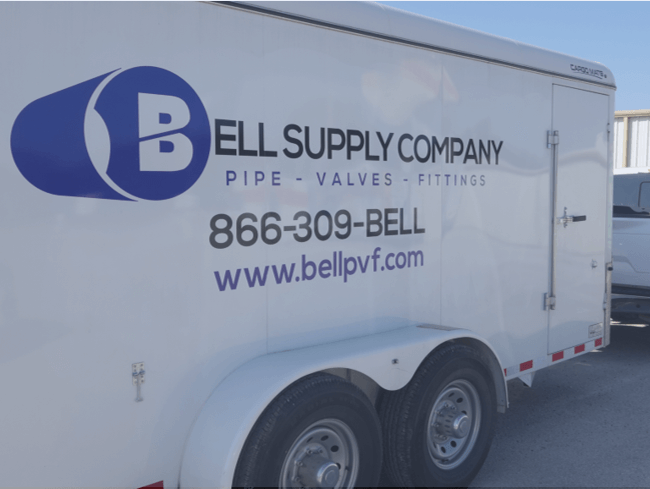 PROJECT TRAILERS
Fleet of project trailers outfitted with shelving and stocked with all of your project needs. Bell Supply can keep your project trailer ready for quick turnaround and fully stocked for on-going programs and improved cost management.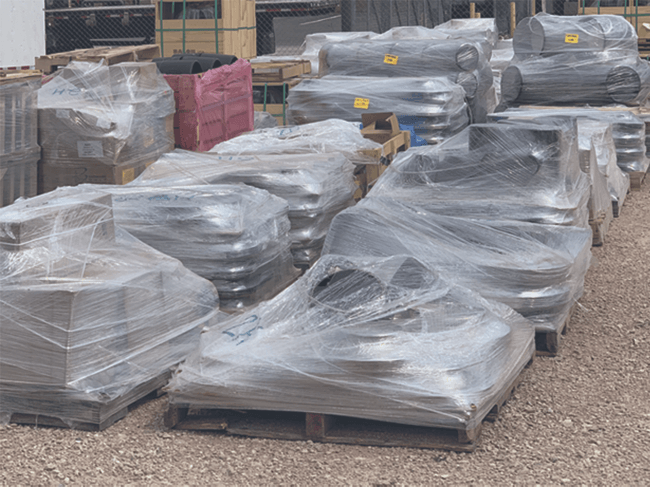 PROJECT STAGING
Care and custody service using your existing facilities to stage and kit project materials. Bell Supply is experienced in aligning with customers to validate completeness and accuracy at various store locations.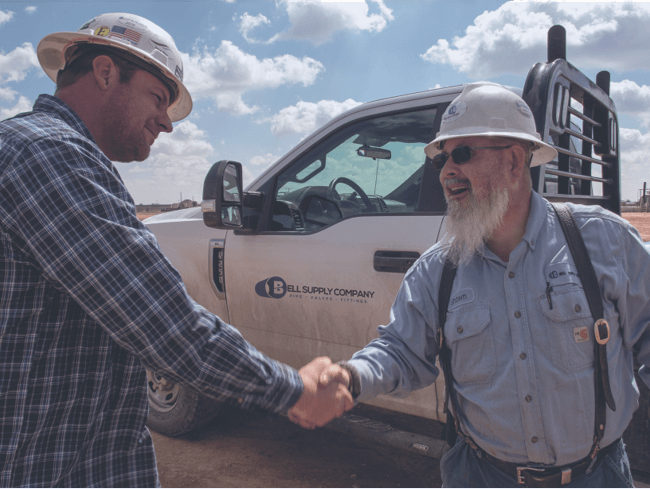 MATERIAL MANAGEMENT & INTEGRATION
Manage vendor relationships including technical specification support and vendor approval processes. Bell Supply's personnel can manage this process, verify compliance, and control shipment and bin management procedures.